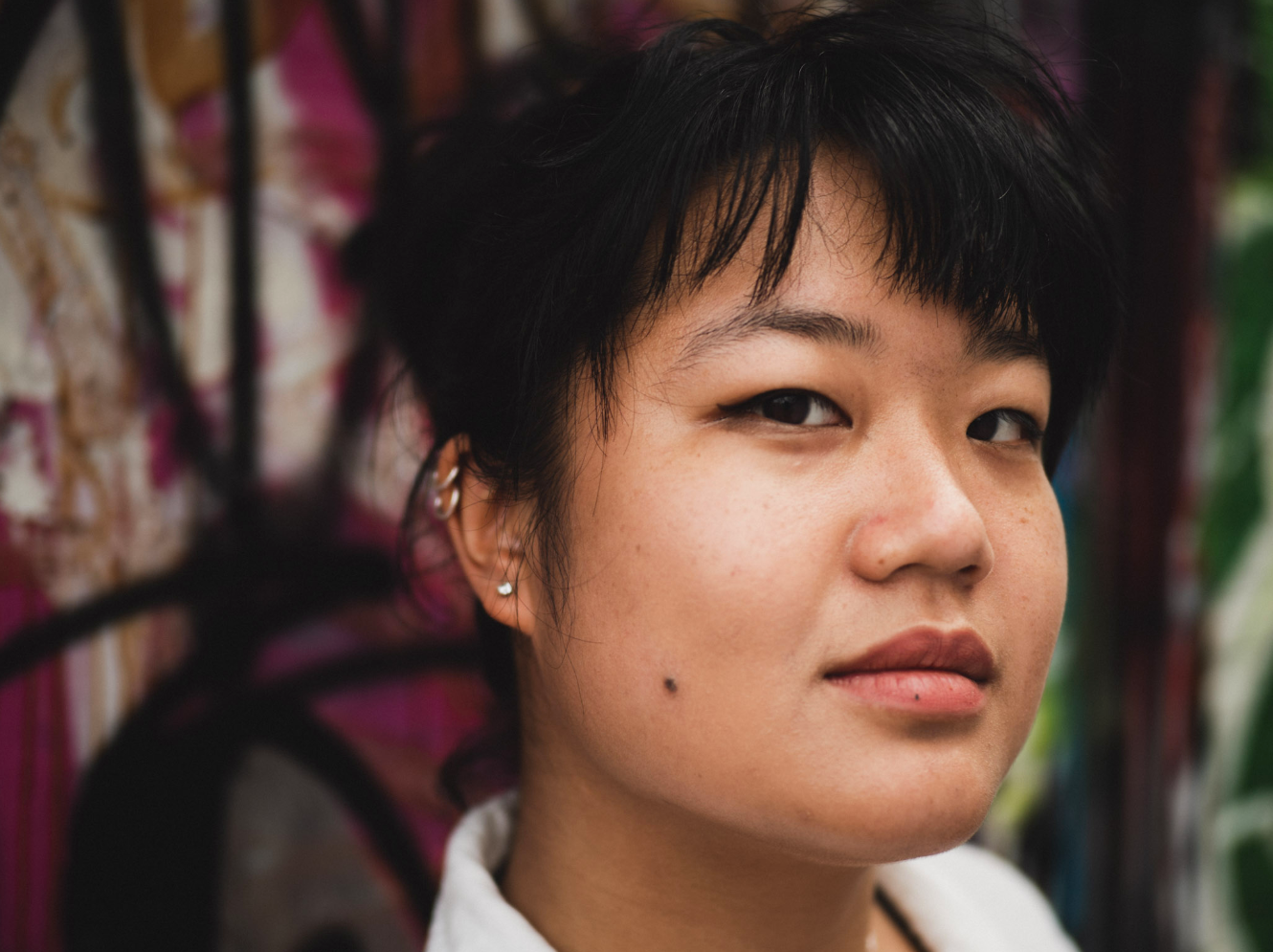 Creative, multi-faceted, strategic, illustrator with a strong visual background and experience. In depth knowledge of content mediums, channels and touchpoints enable the creation and governing of national brand campaigns for omnichannel execution. Fluent in cross-channel, digital story-telling, customer journey and digital channel objectives.

Skilled in Adobe Creative Design (Illustrator, Photoshop, InDesign, After Effects, Premiere Pro, Audition), animation techniques, motion design, and video creation. Proficient in HTML/CSS coding and WordPress. 
Multilingual English, French. Cantonese, Mandarin, Japanese, German, Russian, Spanish. Education includes a DEC in Illustration and Design from Dawson College, and a Bachelor of Arts from McGill University. 
​​​​​​​